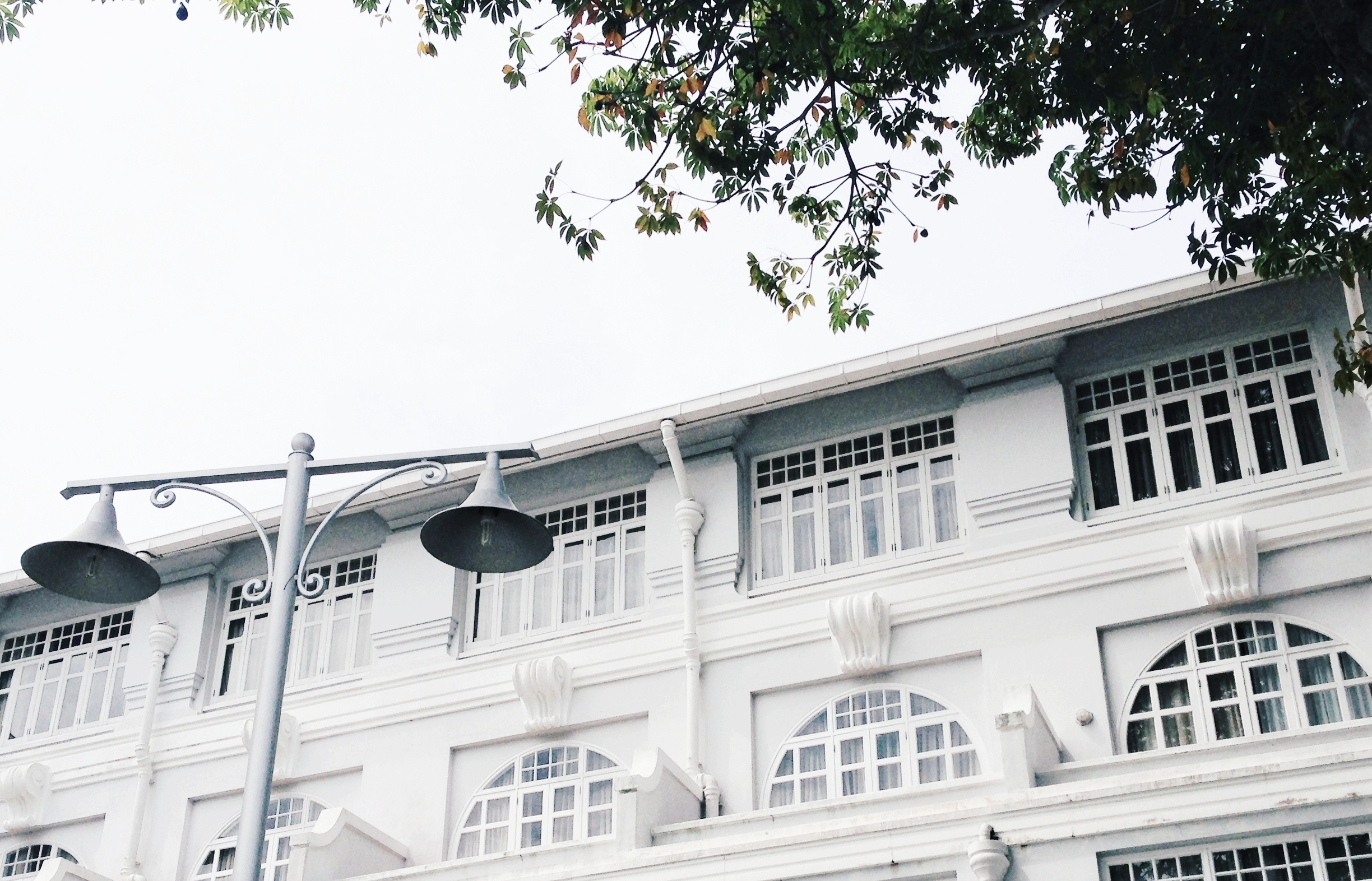 Touched down Kuala Lumpur International Airport at 09:00, went back home, unpacked and packed then off I went for a road trip up Penang. It was a lovely Friday afternoon as sun beamed across the car window right onto my face. Hey freckles!
Checked in Eastern & Oriental at 6:00pm before headed out for dinner at China House Restaurant. Perfect venue for a girl's night out or a sweet date night with your significant other. Don't forget to book a table! Secretly eyeing on the 5-tier Chocolate Raspberry Layer Cake with alcohol. Definitely going back for more.

 
. minimal .
sophisticated
Two nights stay at E&O was one of the best hotel experience I've had because not many hotels throughout the years came with a combination of rainfall shower head, modern chandelier and a king-sized bed that was comfy af. Boy was I impressed. Waking up to glaring morning sunshine and falling asleep with the city lights was what I needed as a refresher for all the bumps that I've had since the beginning of 2017. Customer service and Complimentary breakfast were both average and could have been better. Was expecting well-made omelette and hot pancakes. However, the stunning view from our breakfast place compensated the fact that I make better eggs. Not gonna lie.
I shall get back to my comfort zone with a face mask on and LALALAND soundtrack playing in the background.
Happy Friday People! x