SAIGON CENTRAL POST OFFICE
It was a month jam-packed by audit work trips and family gatherings. There were no time to pause and recharge. During our trip, we got to visit the famous central post office and as expected, I spent 2 full hours immersing into doing what I truly love. Mum might have fallen asleep on the bench waiting for me but she knows how much I love writing and my appreciation towards sending a thoughtful postcard.
I've never felt so special writing a postcard. Banquet-like table accompanied by long wooden benches. Picking out stamps were just as exciting as selecting 'the' perfect dress to wear for an annual party. Fondling through the pile of postcards not knowing what to expect.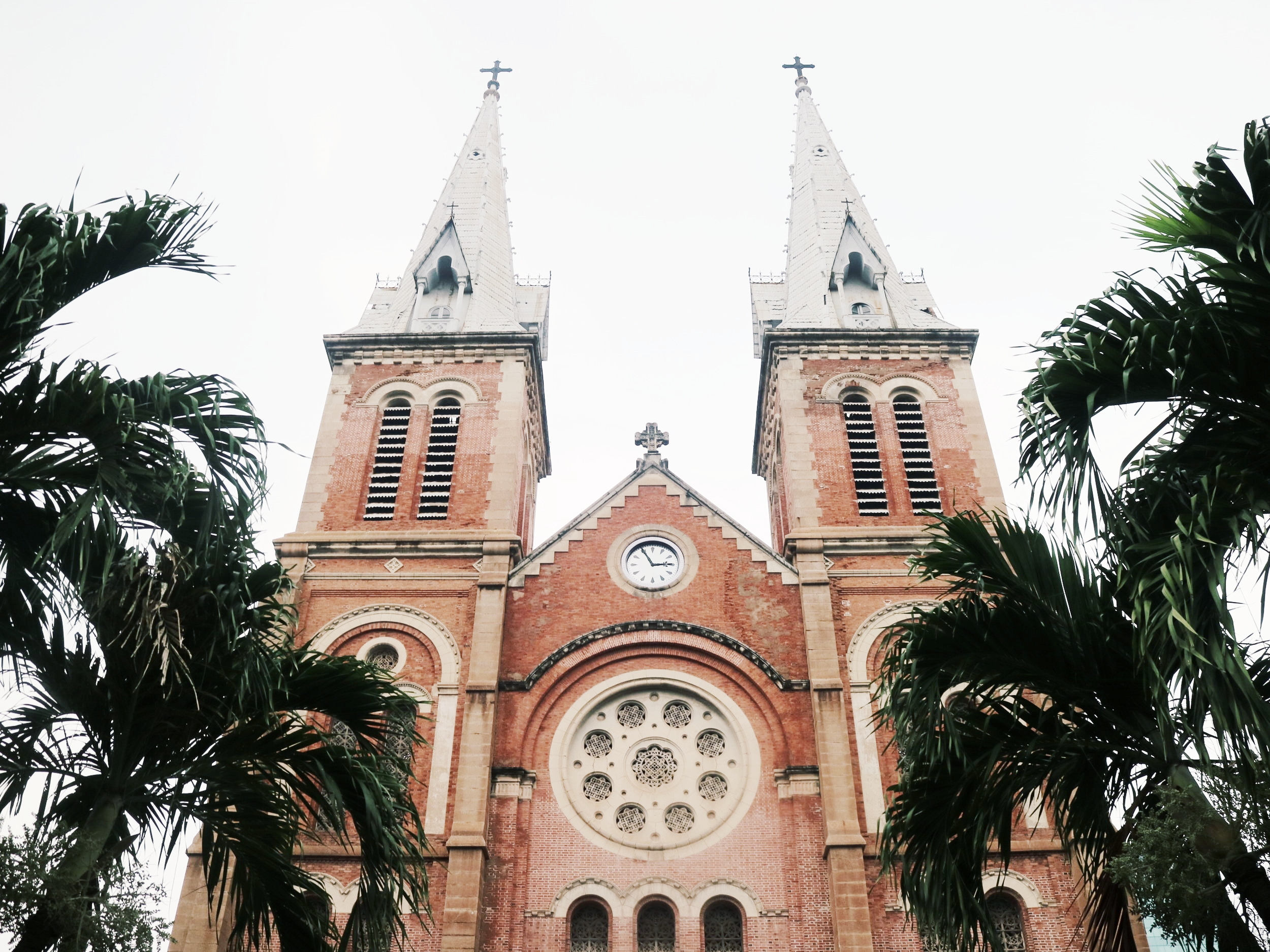 Saigon Notre-Dame Basilica
"Some people travel for leisure, I travel for self-fulfillment. It's the feeling of wanting to know more about the world beyond my office chair. To truly experience flavour, culture and life far from where we stand. Gain new perspectives from a fresh state of mind. Take on adventures with a beer, paper map and zero fear. Return home with a richer mind, candid travel photographs and whole lot of stories to tell. It challenges my core when not a single word heard was understood. As from the bottom of my heart, my dream is to travel to places where people speak languages I could not understand."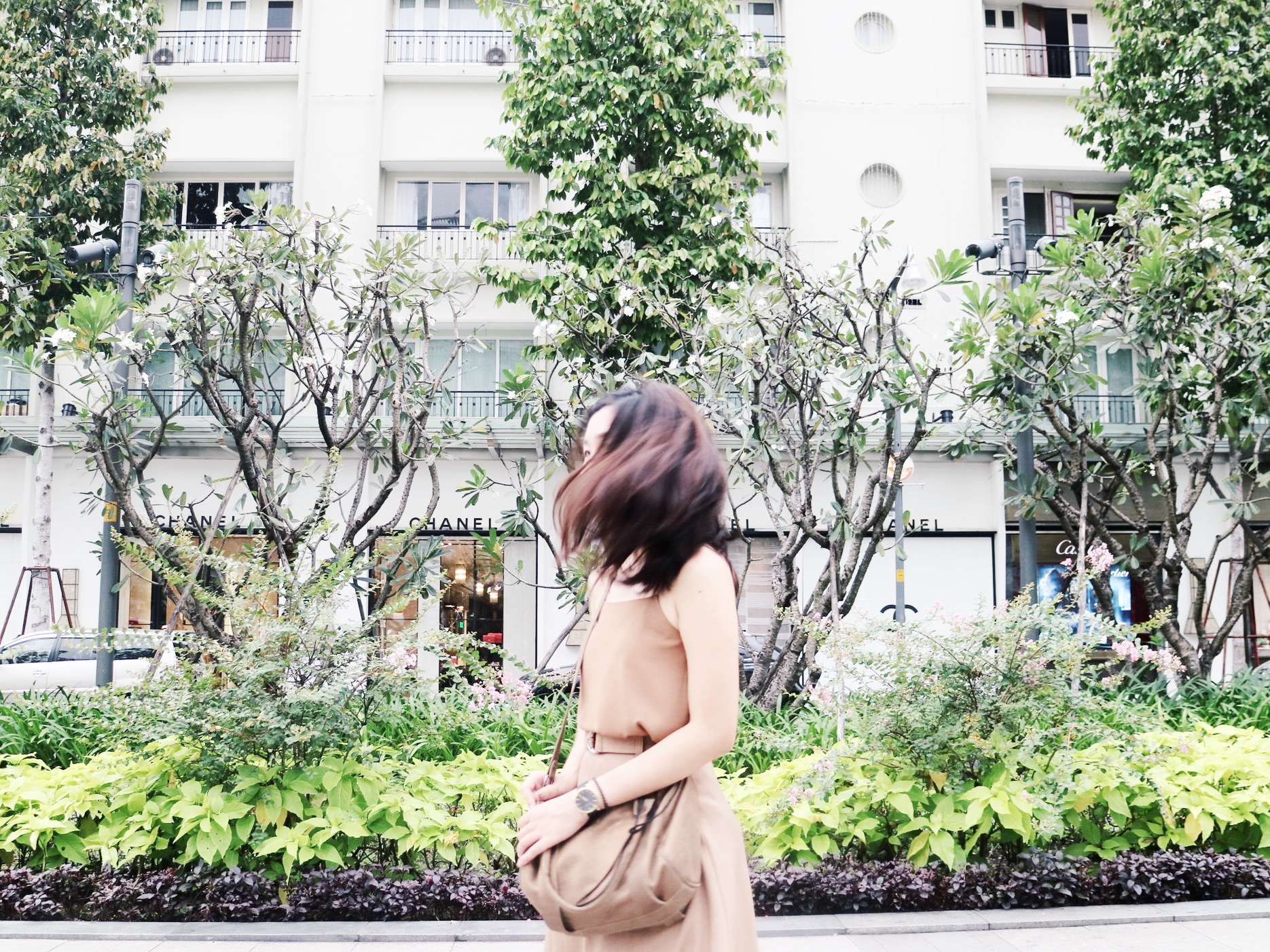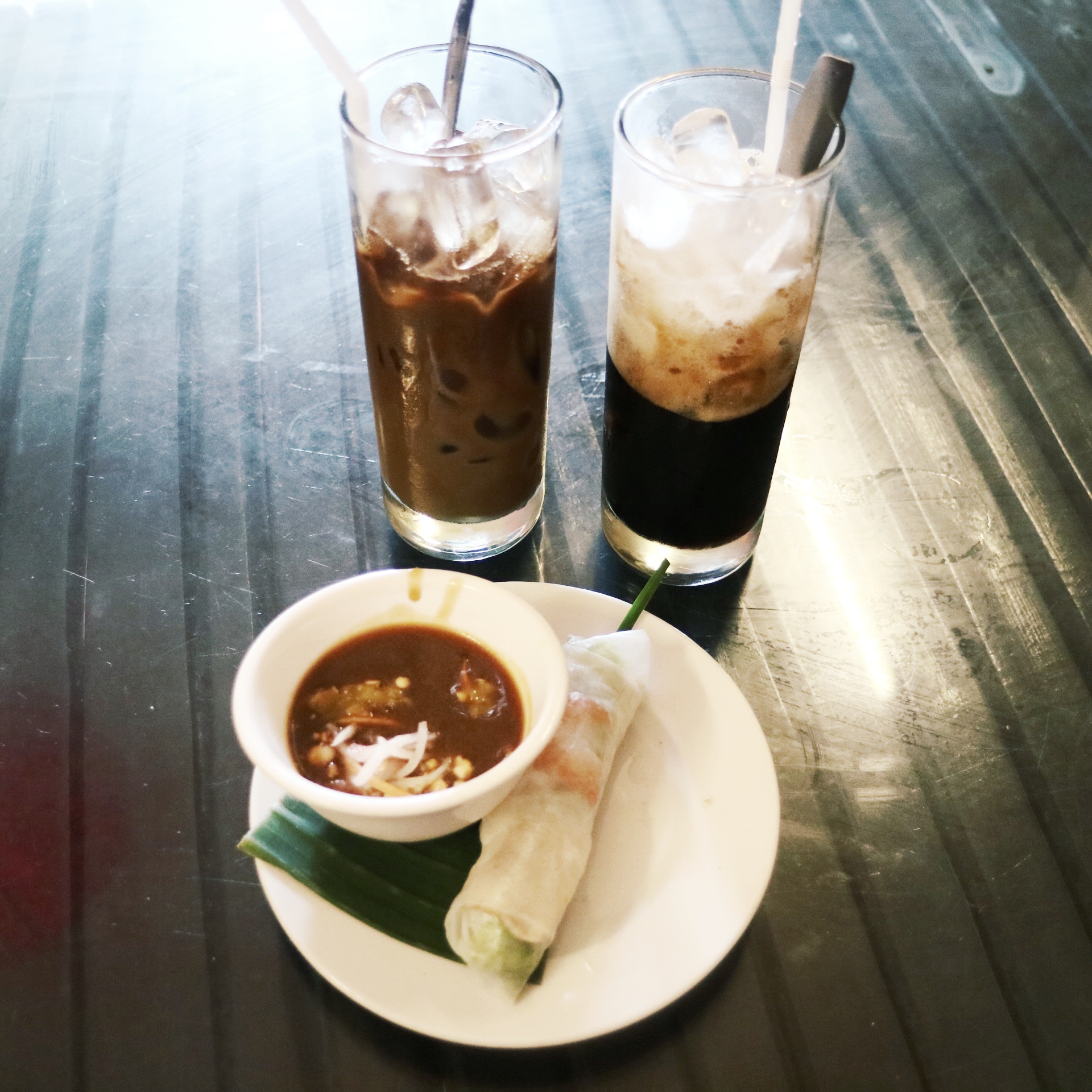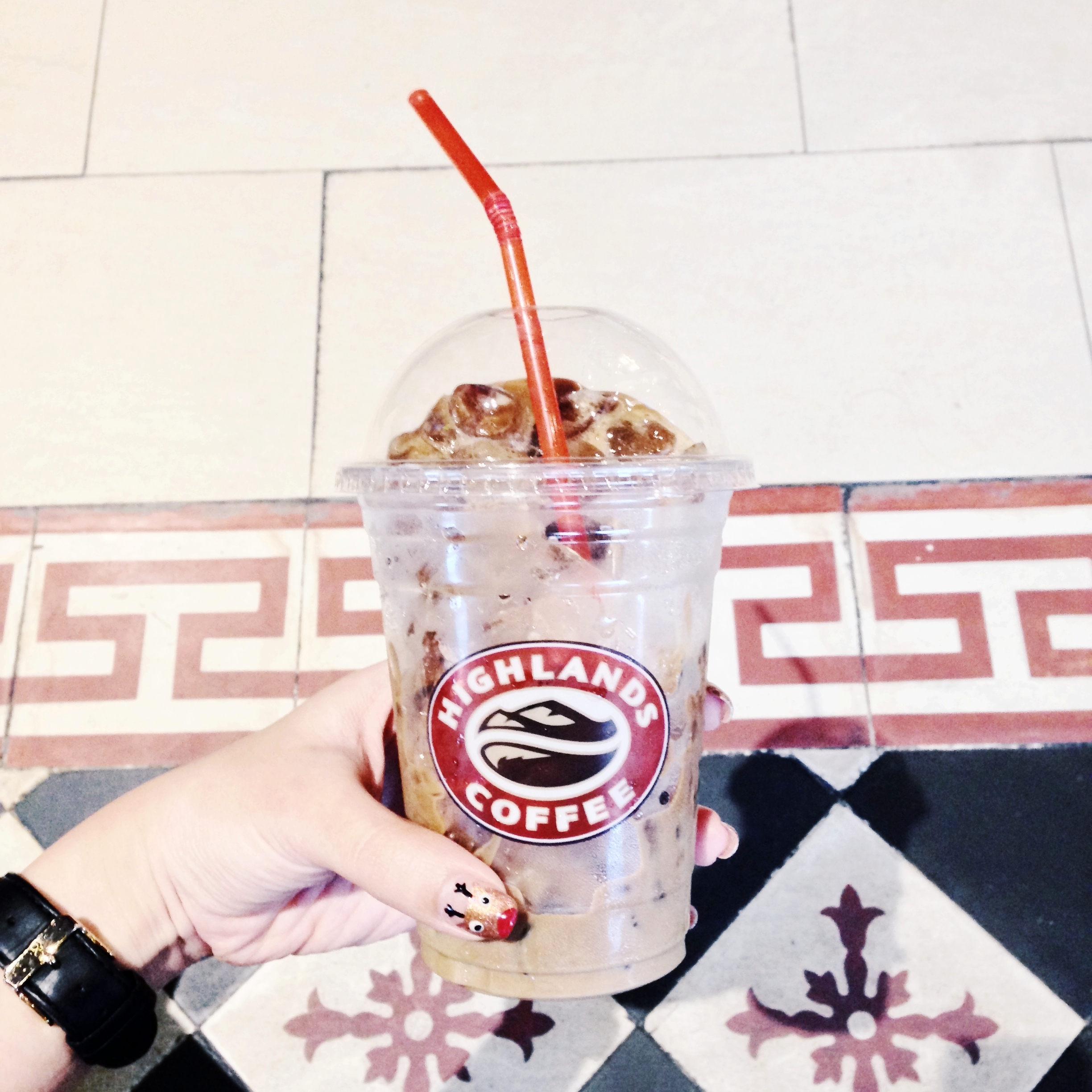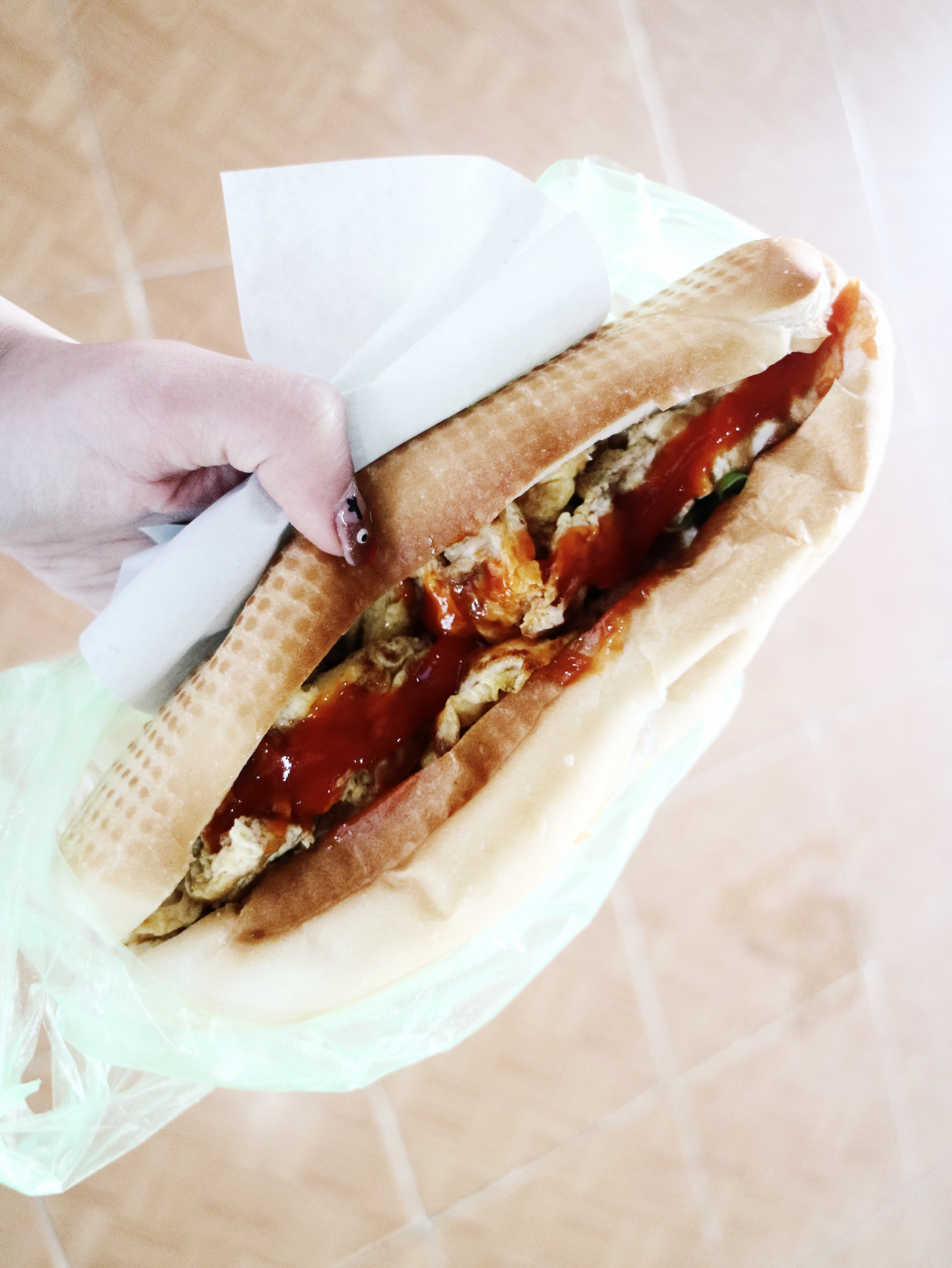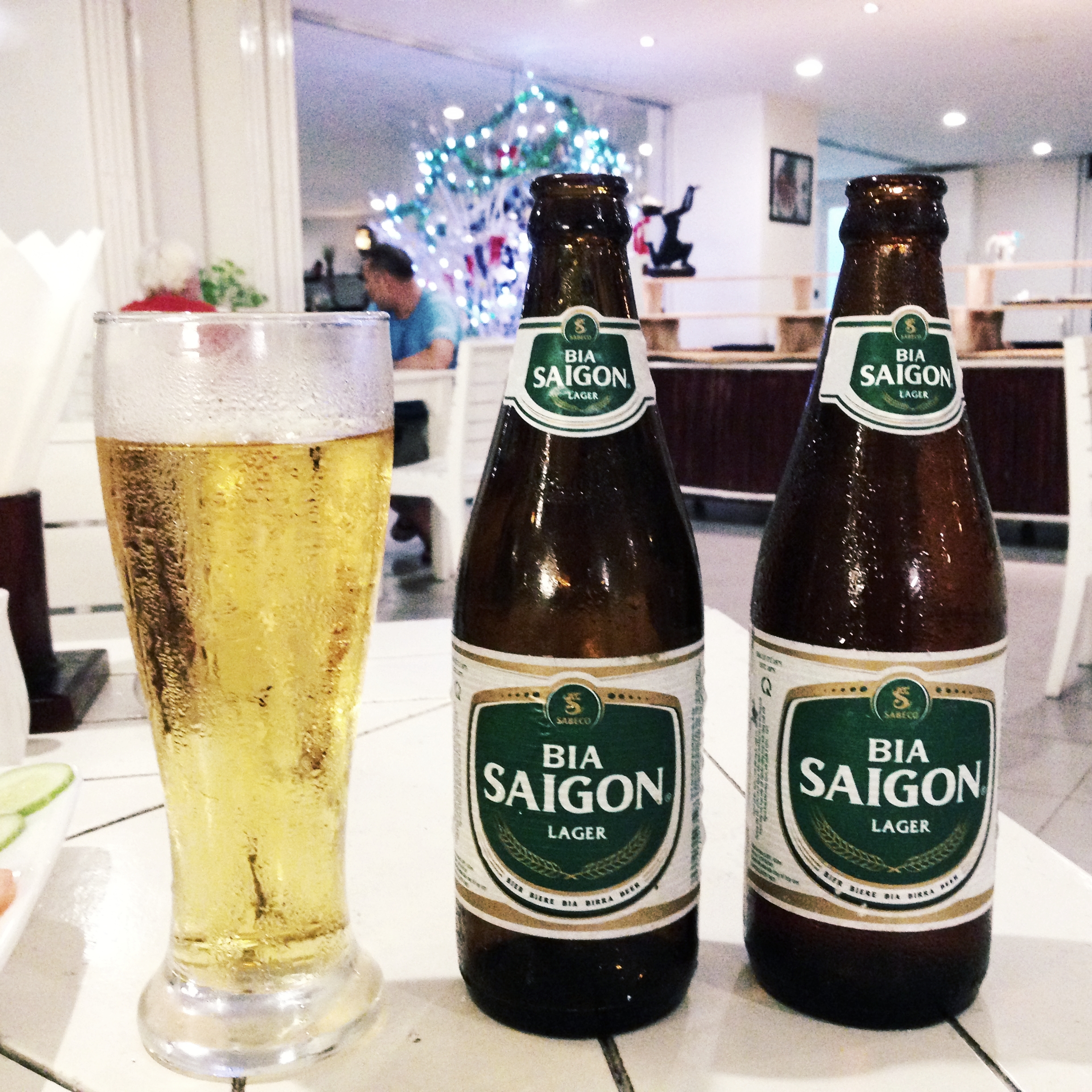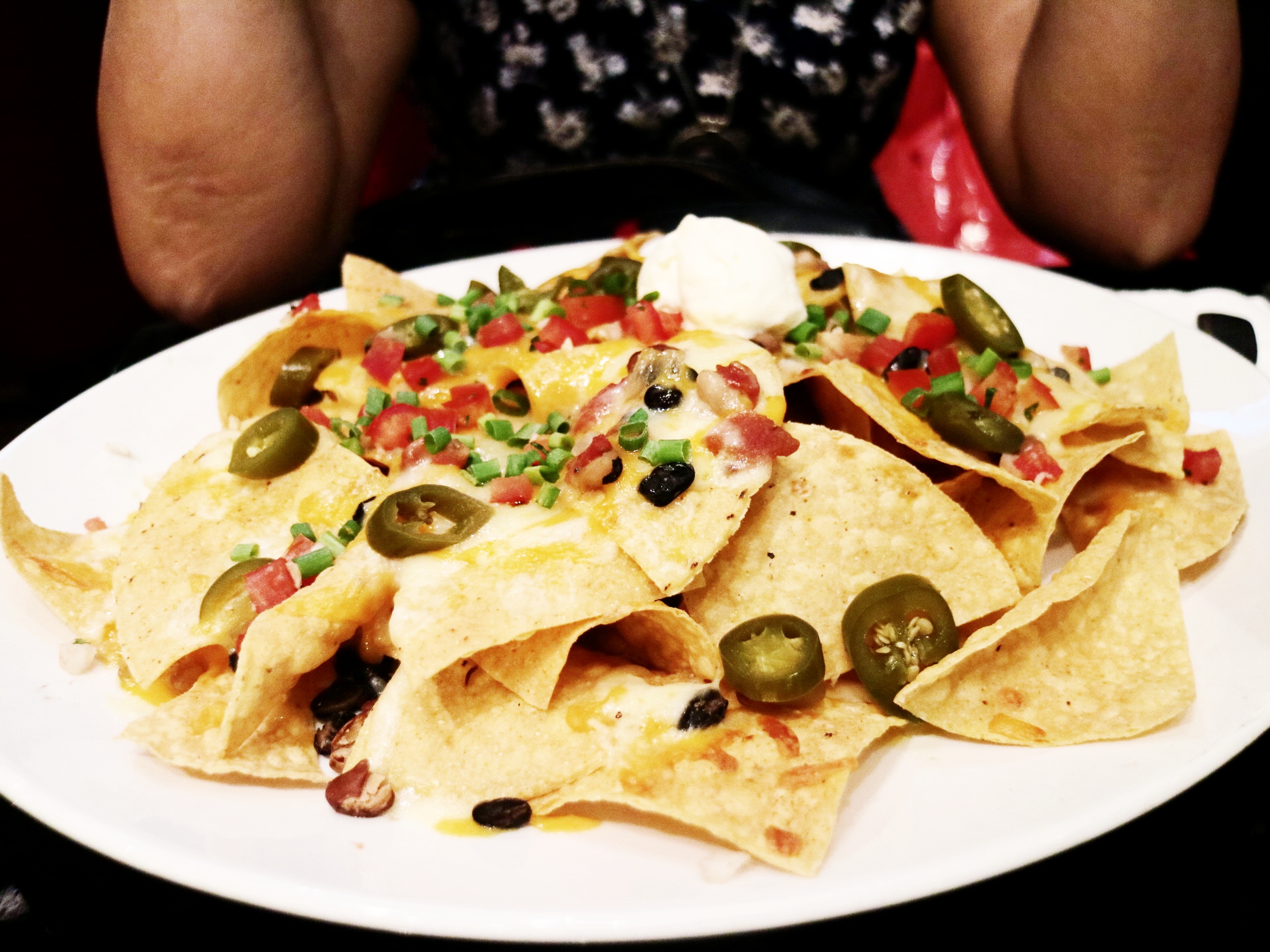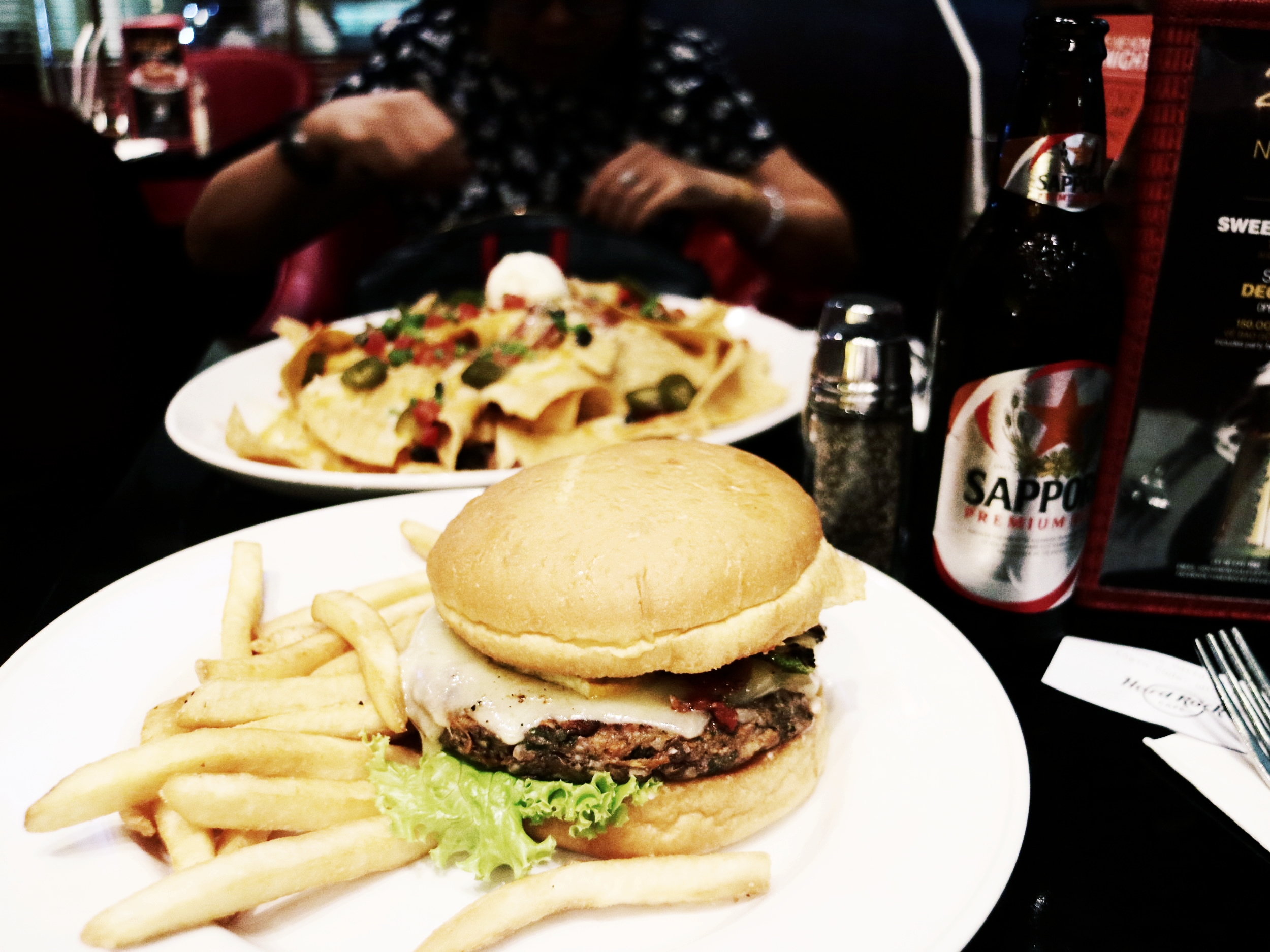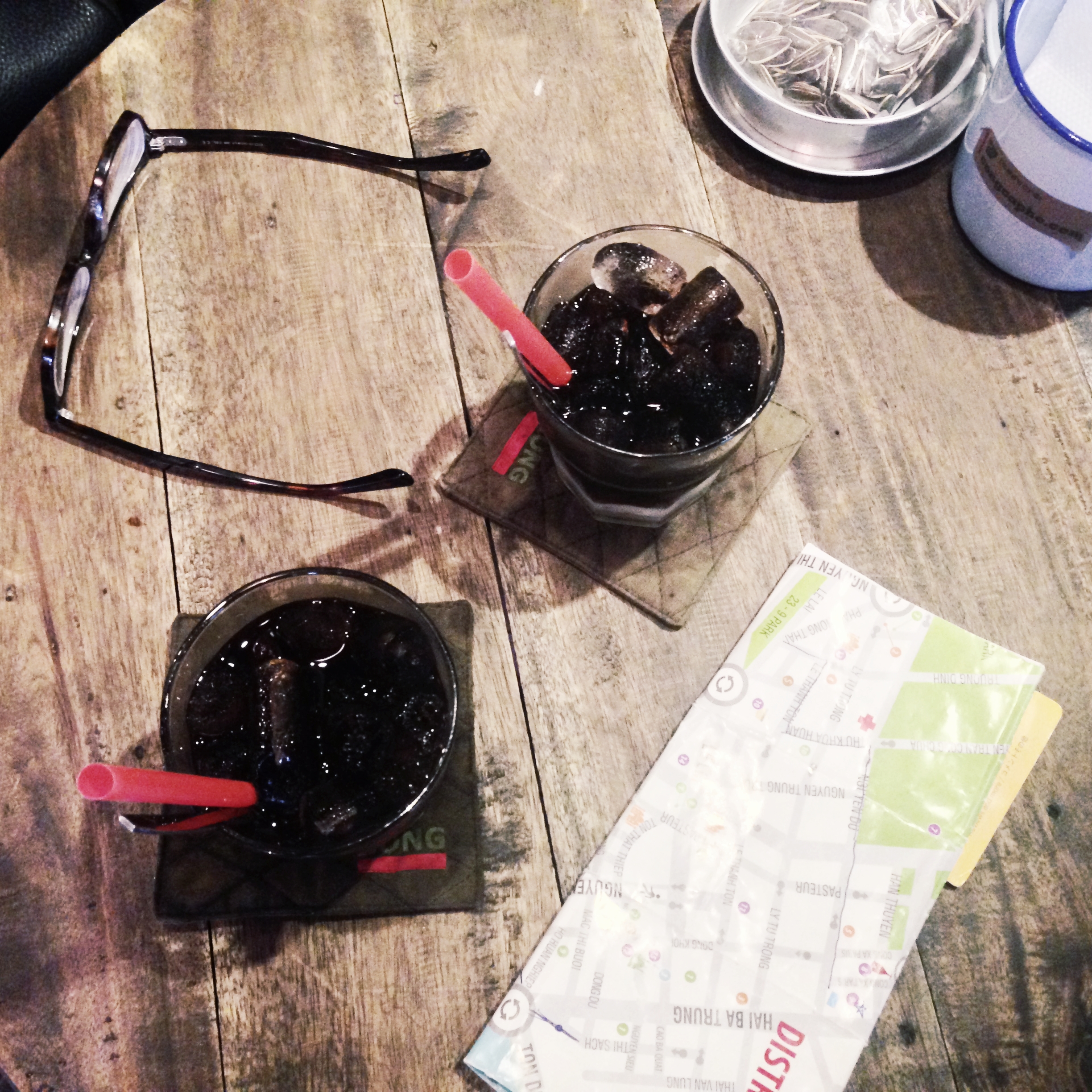 I wasn't on a spree but beautiful and well-made cotton pieces from Vietnam let my horses out. We love how each boutique has a theme that sells clothing with distinct style. Snagged a few cotton shirts & dresses at Tu by Catu for a reasonable price. Later that night, I bought a same chiffon top in two colours from Libe Workshop because the fabric and cut was too good to pass on. Not trying to make a big thing out of this but I never do duplication. If you are a basics-fanatic like I am, you will love GIAO. Shopping experience was unexpectedly pleasant.
We hope you' enjoyed this installment on Ho Chi Minh as much as we did. No trip planned for the rest of year 2017.
However we'd love to visit somewhere in Vietnam sometime soon. Next up, Nha Trang?