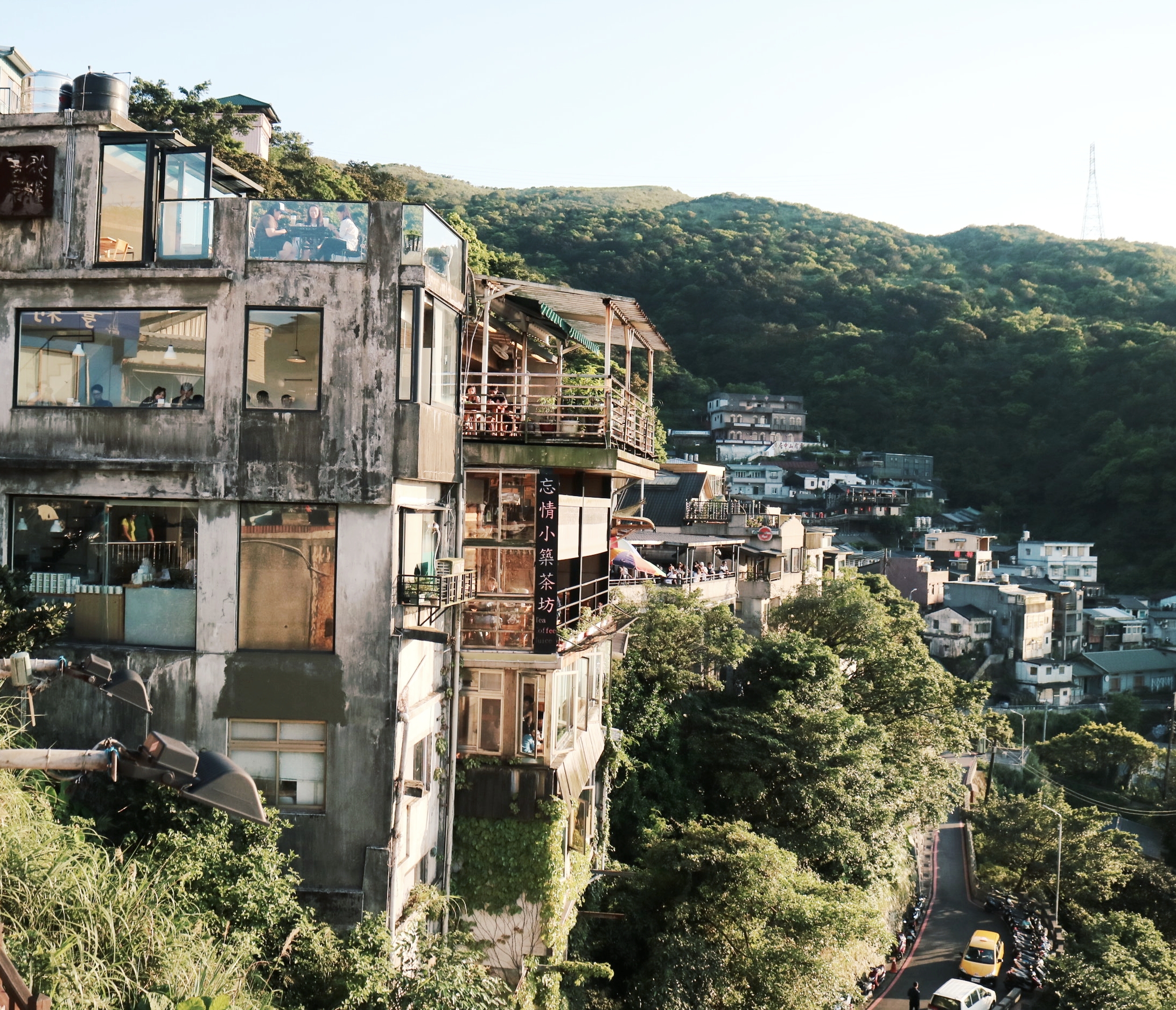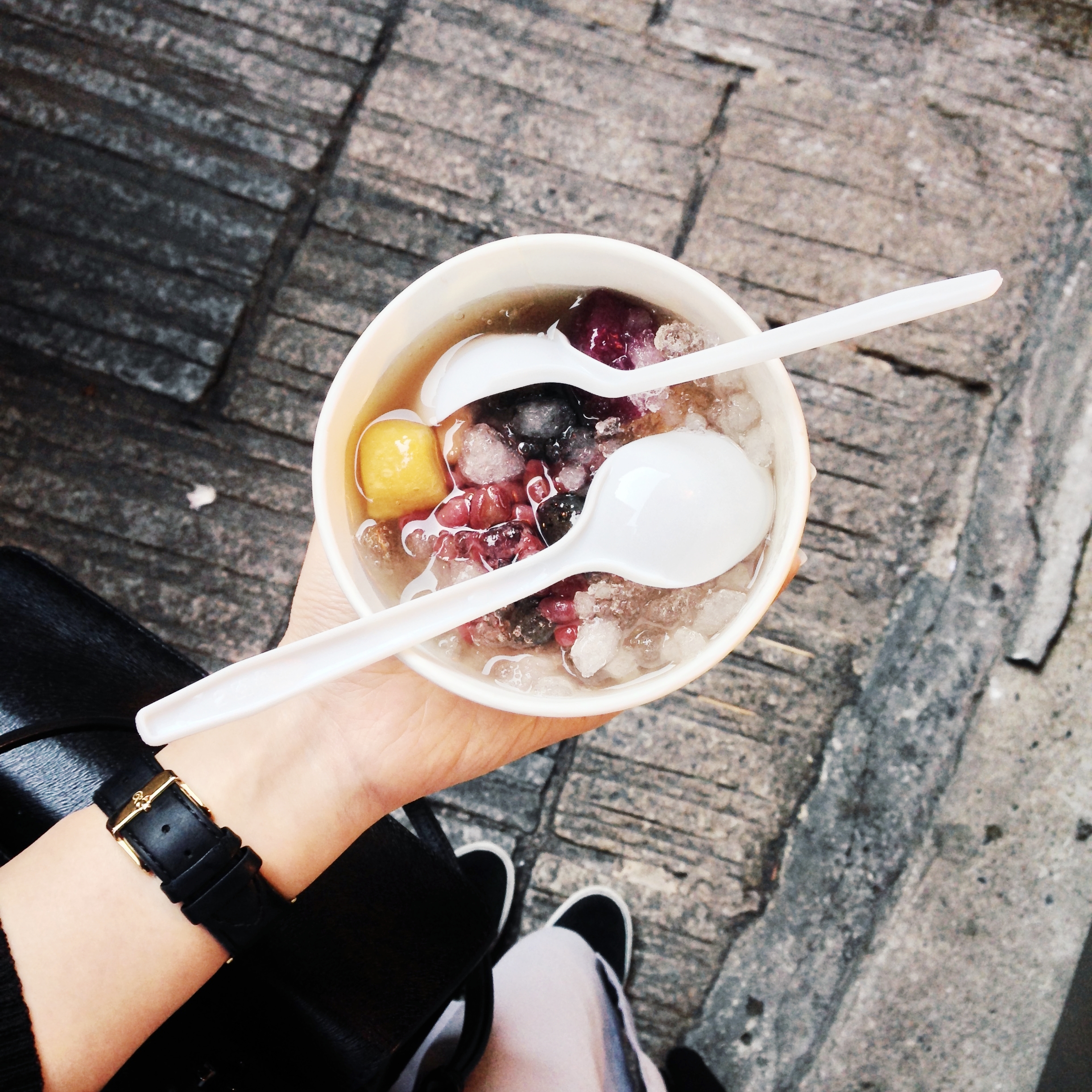 Homemade vanilla flavored ice-cream laid on crushed peanut candy bath with a tiny stalk of coriander all bolstered up in the rice paper wrap. Burnt caramel gave this delicacy an interesting texture. Right balance of crunchy and chewy.
Simple yet delicious.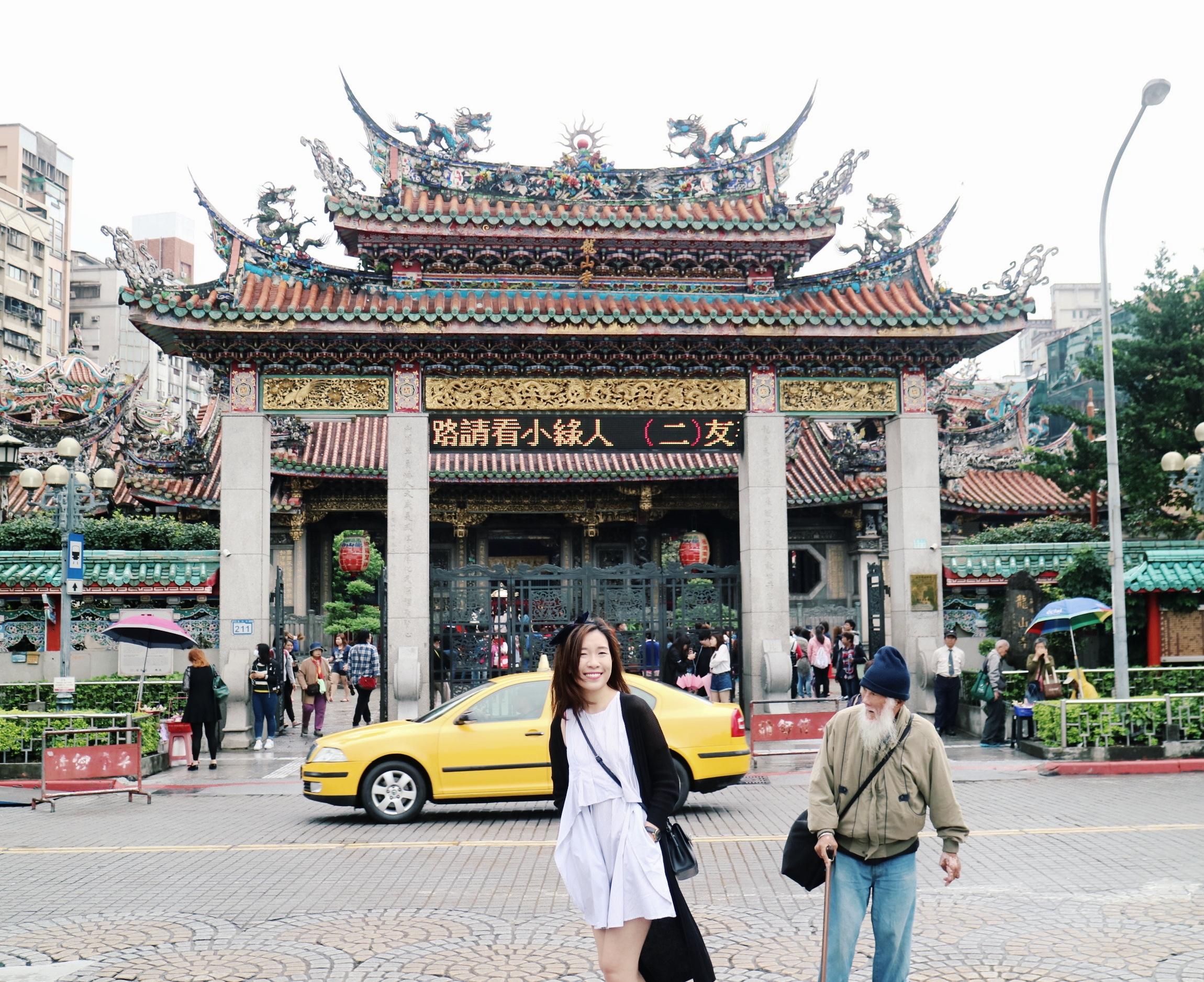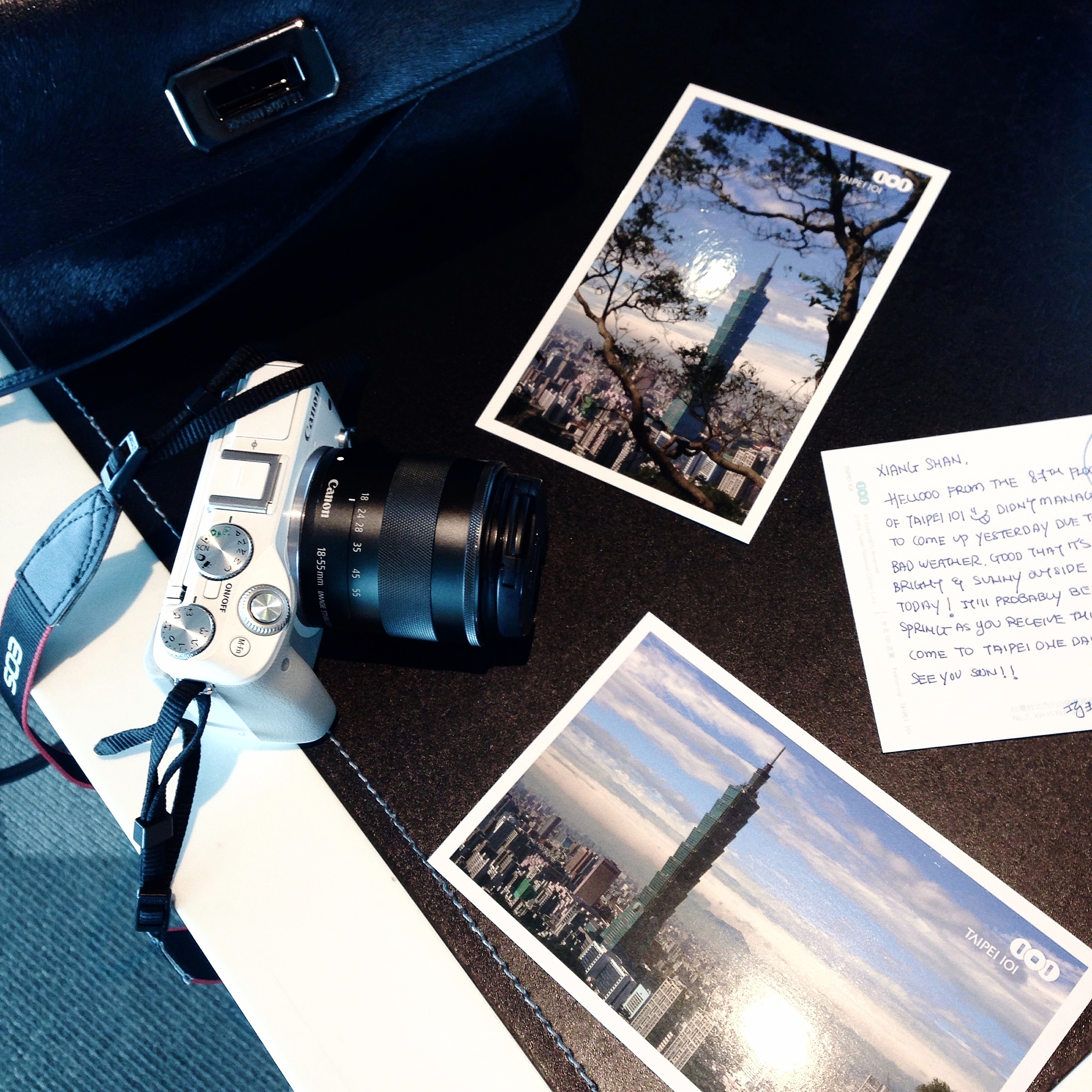 Went to Taipei 101 3 days in a row. Thankfully the weather was cooperative on the 3rd day as I made way up to the highest point of the tower (totally overpriced tickets by the way!). Magical to see Taipei CBD from above. My personal favourite would be the splotch of greenery right in the heart of the city. Time spent in the air reminded me of Fernsehturm and Arc de Triomphe. Can you tell I love being up in the clouds?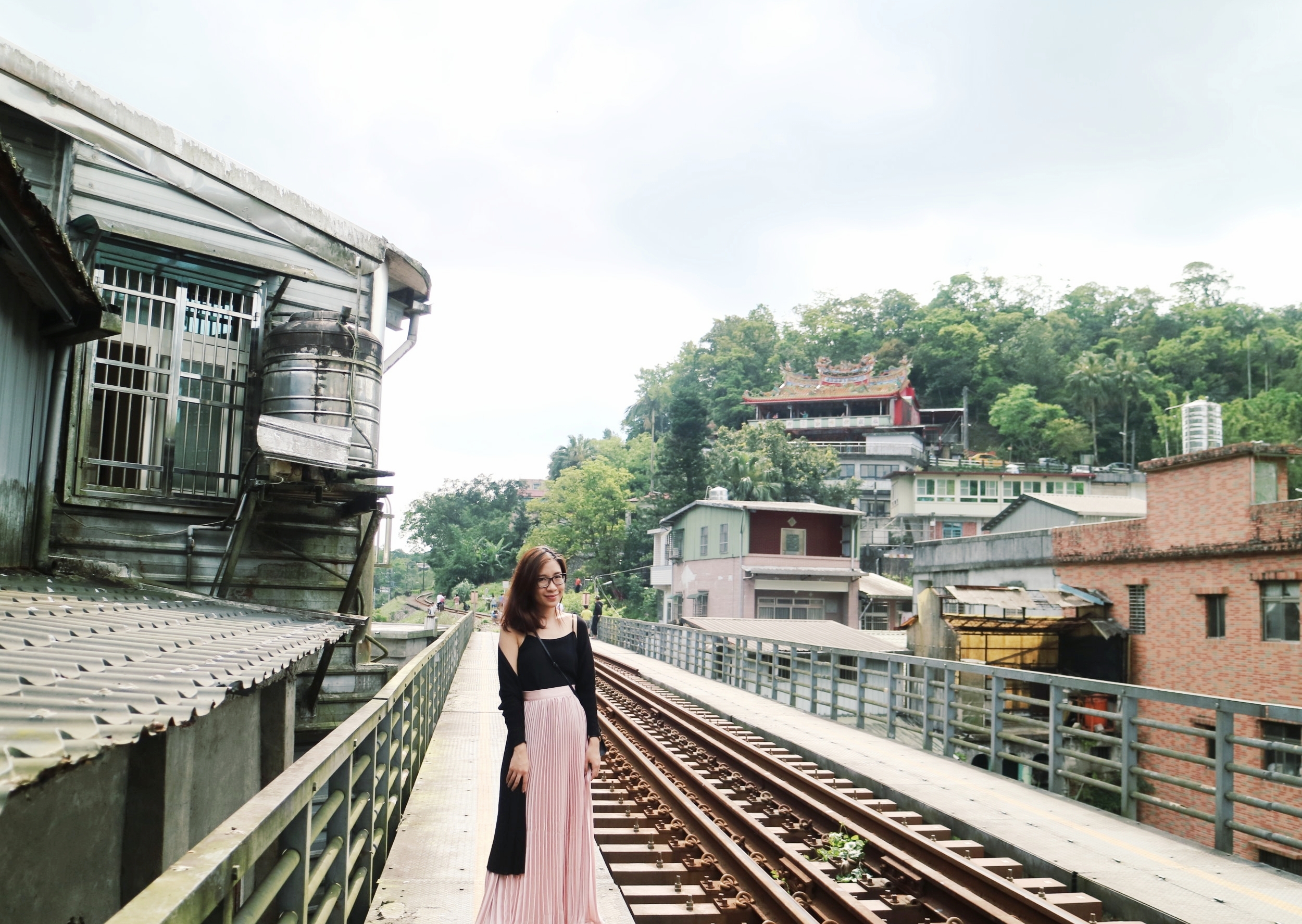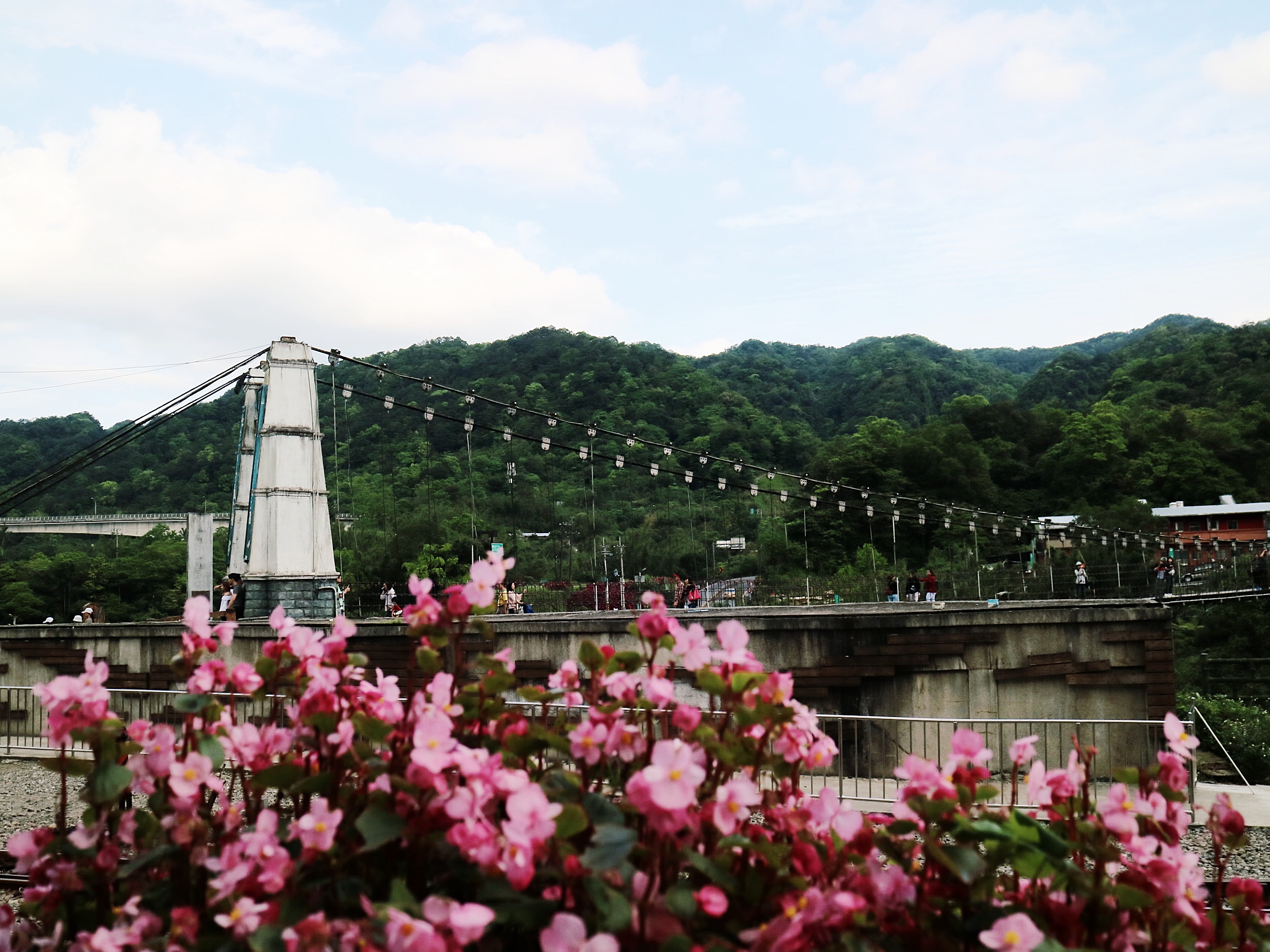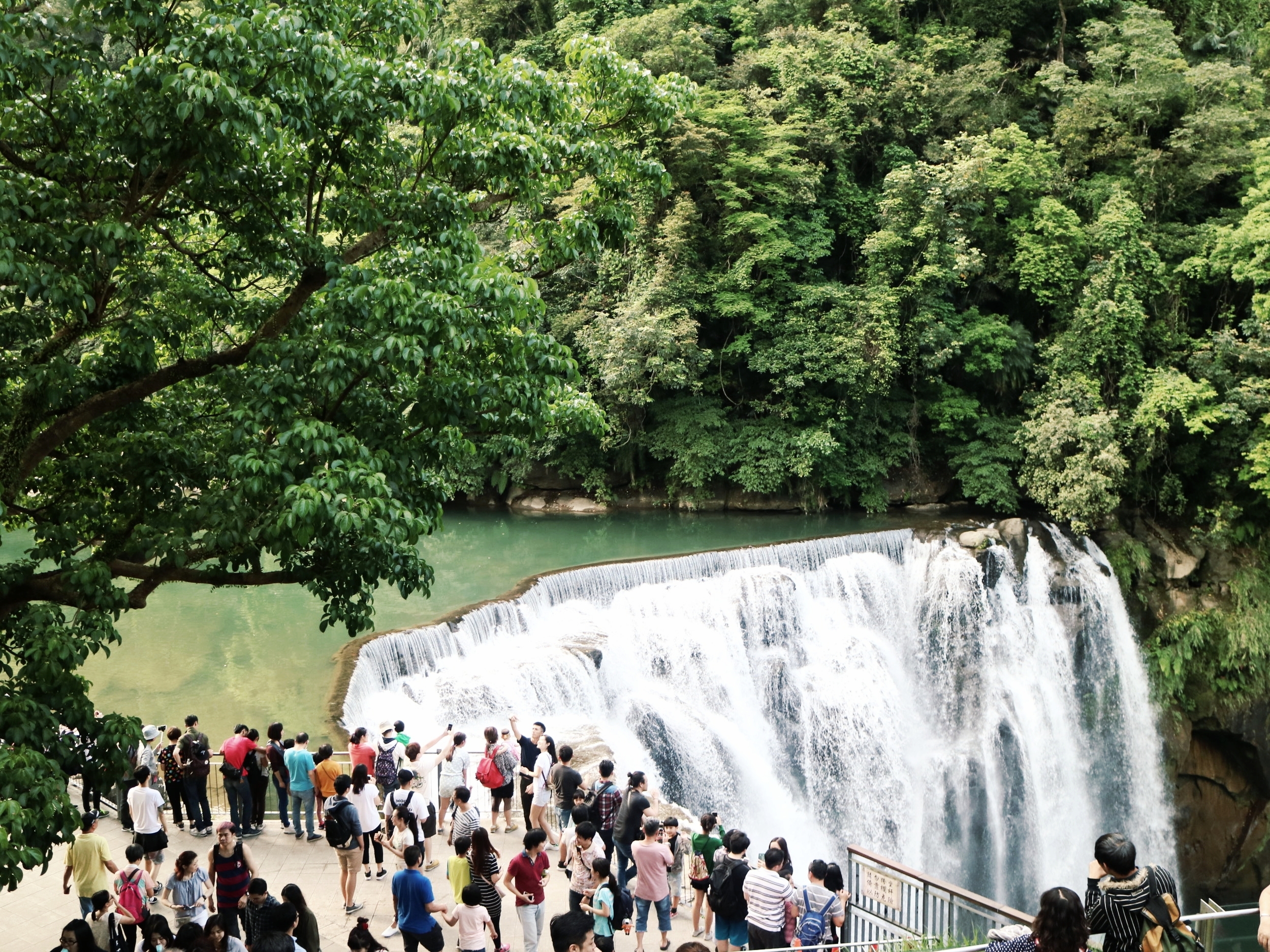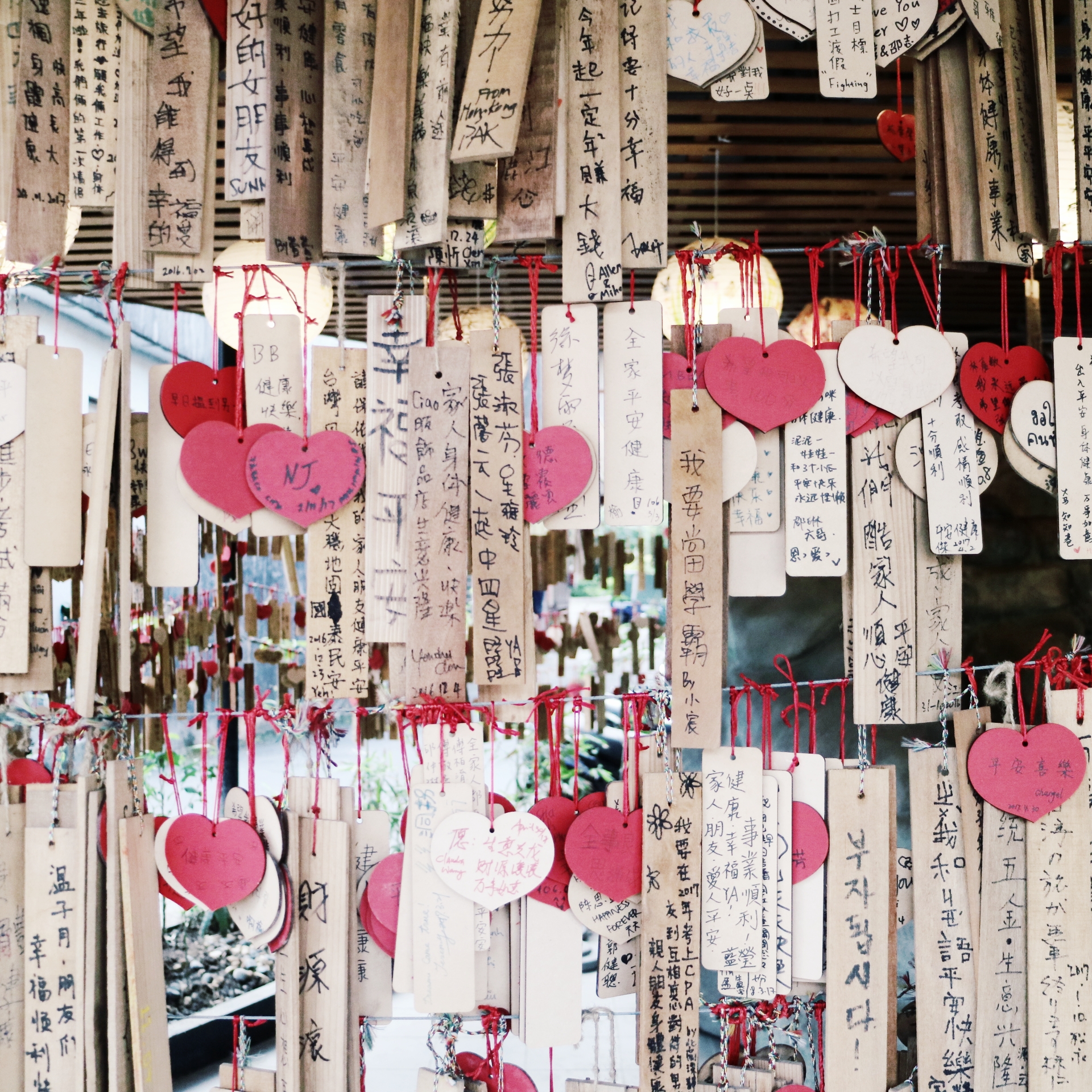 放天燈
放天燈 in the evening before the sun sets to its natural habitat. Price starts from TWD$150 depending on how many colours you want on your lantern. Each colour signifies different wishes therefore go all out as your wish!! Saw couples doodling and writing down love notes to each other. Not a hopelessly romantic person but I melted on the inside. It didn't take me long to write down what I wished for in life. Frantically hoping my wishes don't get rejected because I've always gotten a 'C" for Chinese Calligraphy. Bitch please.
That's all from our trip to Taiwan.
Hope you enjoyed the pictures as much as we do.
Not many photos taken because we were immersed in the moment.
Took a step back from reality.
Indonesia [Bali + Lombok] coming up next!
See you soon x