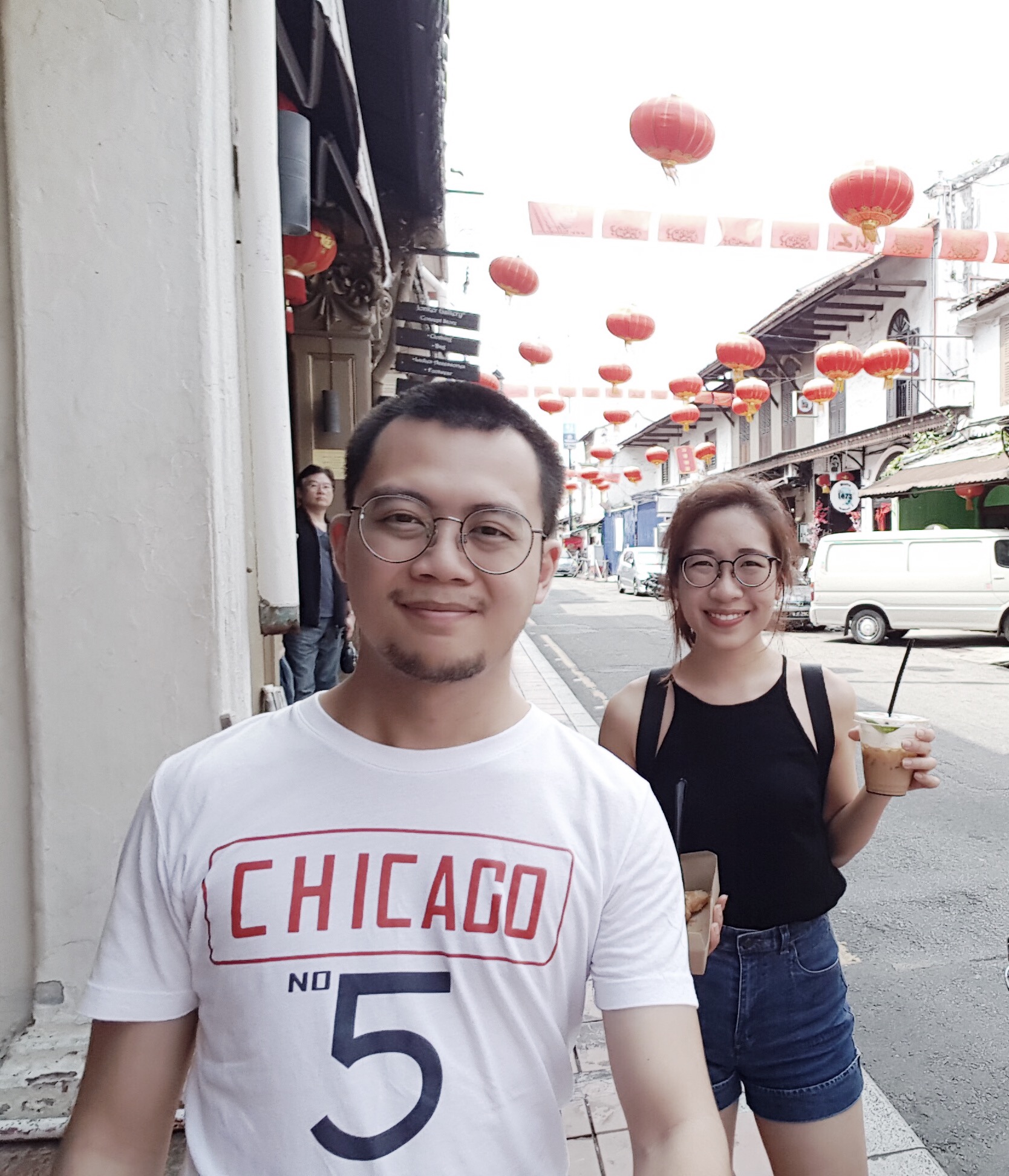 Strolled around for dessert after a meal that wasn't too impressive. Popped into "The Stolen Cup" for iced latte and salted egg croissant.
subsequently Stood at a same spot for 10 minutes finishing up the croissant, also, trying very hard not to make sexual jokes out of it. #不要插中间 #流出来快用口去吸
No idea why but we ate the croissant next to a huge public trash can. got bitten by moskies too. So much fun.
I've tasted almost salted egg everything.
Salted egg chips, salted egg buns, salted egg coffee, salted egg pasta and now salted egg croissant.
Salted egg everything are more often a hinge sweeter to balance out the natural saltiness of the main ingredient.
This filling has the right amount of sweetness to remain qualified as 'salted egg' filling.
Croissant was flakey enough to be considered a croissant.
Caution: Served hot.
GULA MELACCA LATTE + SALTED EGG CROISSANT
I'd be honest with you that not all cafes in Malaysia serves great coffee.
Most just have stunning interior furnishing and coffee that tastes just average.
However, Gula Melacca Iced Latte @ The Stolen Cup was pretty good!
Recommend going for less ice to minimize dilution at the end and for better punch for flavour.
worth trying?
yes :)