China is a huge country and one that is steep in history. Aside from Beijing 北京 the capital city, here are some of the popular destinations to include in your holiday plans this coming Summer.
This massive port city is the gateway for marine trade, and is the world's busiest sea port. Located on the south side of the Yangtze River, this vibrant urban region has a population exceeding 25 million. if you want to SEE how the urban citizen lives, this is the perfect destination. One popular way to experience SHANGHAI is to source exciting and convenient tailor made China tours online.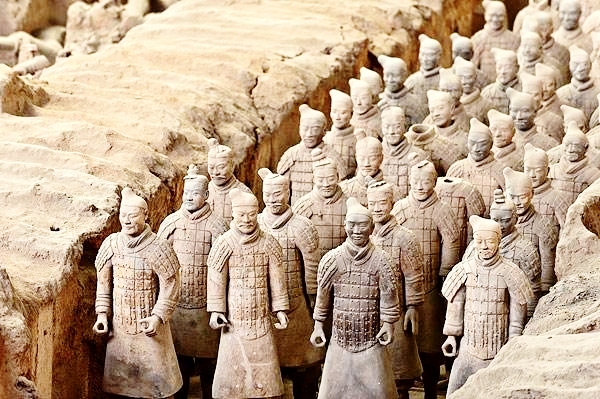 The home of the world famous "Terra Cota Soldiers" this ancient city attracts millions of tourists, both domestic and foreign. These amazing characters were carved out of stone, and were created to protect the Emperor in the afterlife. Look into an up to date account of the main tourist attractions of Xian, which will help you to plan your trip.
This is known as the town in the clouds, which sits on the Chinese border with Tibet and is about 4 hours' drive from Lijiang. The Yunnan Mountains make up the surroundings and if you love natural beauty, this is the place to visit, and with a National Park not far away, this is the ideal place to spend a few days.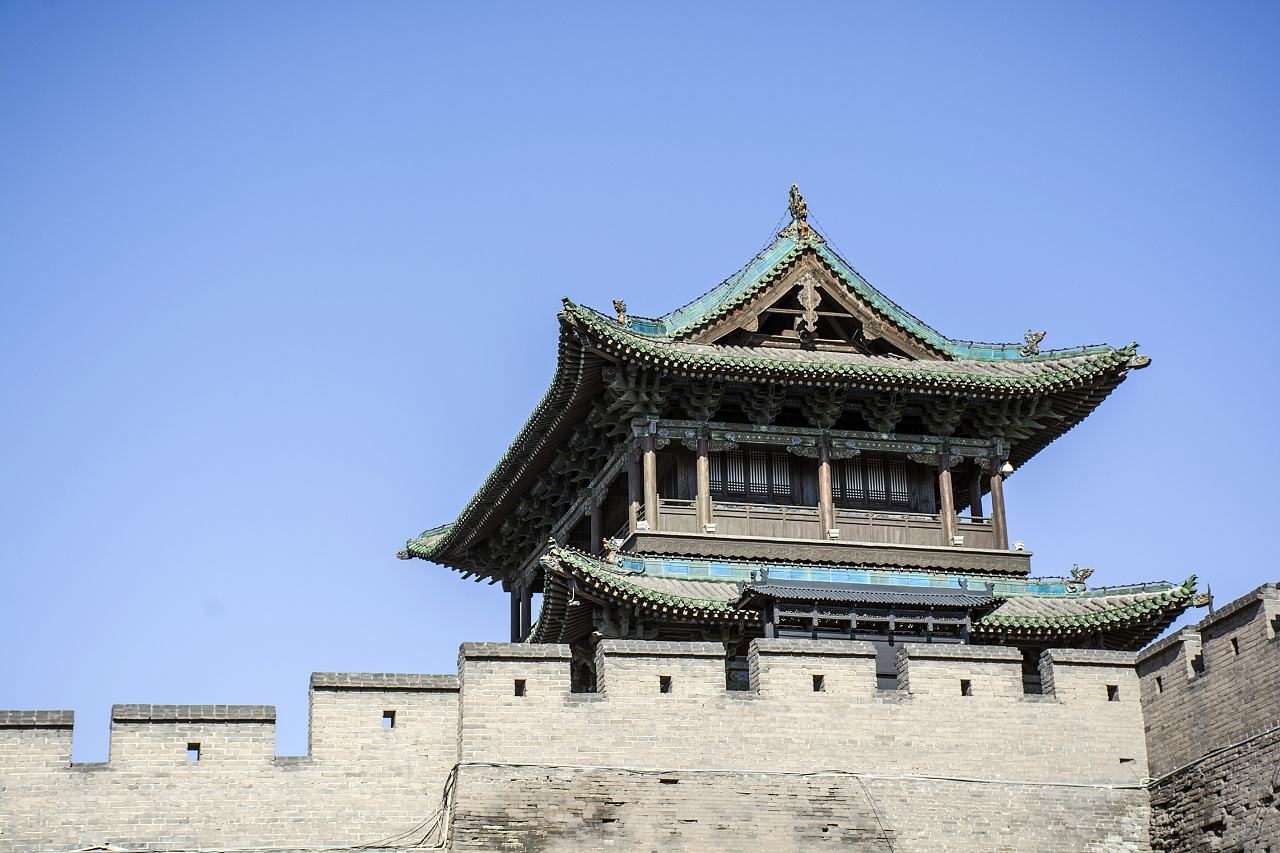 This historical city was the capital of the Ming Dynasty, which ruled China from the 14th t0 17th centuries. the splendid architecture is a reminder of how wealthy the rulers were at that time. European tourists LOVE seeing the amazing buildings and temples, which were very much a trademark of the prosperous era in China's history.
 
There is so much to see, do, and experience in mainland China. I enjoy travelling free & easy (a.k.a non-guided tour) but travelling in China without a tour guide isn't the best option because navigating between attractions can be a hassle. We reckon do some research online at the planning stage and look out for guided tours! Till then x