Opening Hours . 07:00 - 17:00
Entrance Fee . IDR 30,000 [approx US$2.5]
PILGRIMAGE TEMPLE PURA TANAH LOT
If you
truly love nature,
you will
find beauty everywhere.
- Vincent Van Gogh -
Entrance Fee . IDR 60,000 [approx US$4.5]
Time flew by just like that.
Bottle of chilled beer on the left.
Corn on the cob on my right.
Listening to rebellious waves pushing towards the shore.
 
Salty sea breeze messed up our hair.
Just like how our hearts tangled on the inside.
Two blessed hearts interlocked.
Eyes gazed upon the golden grace.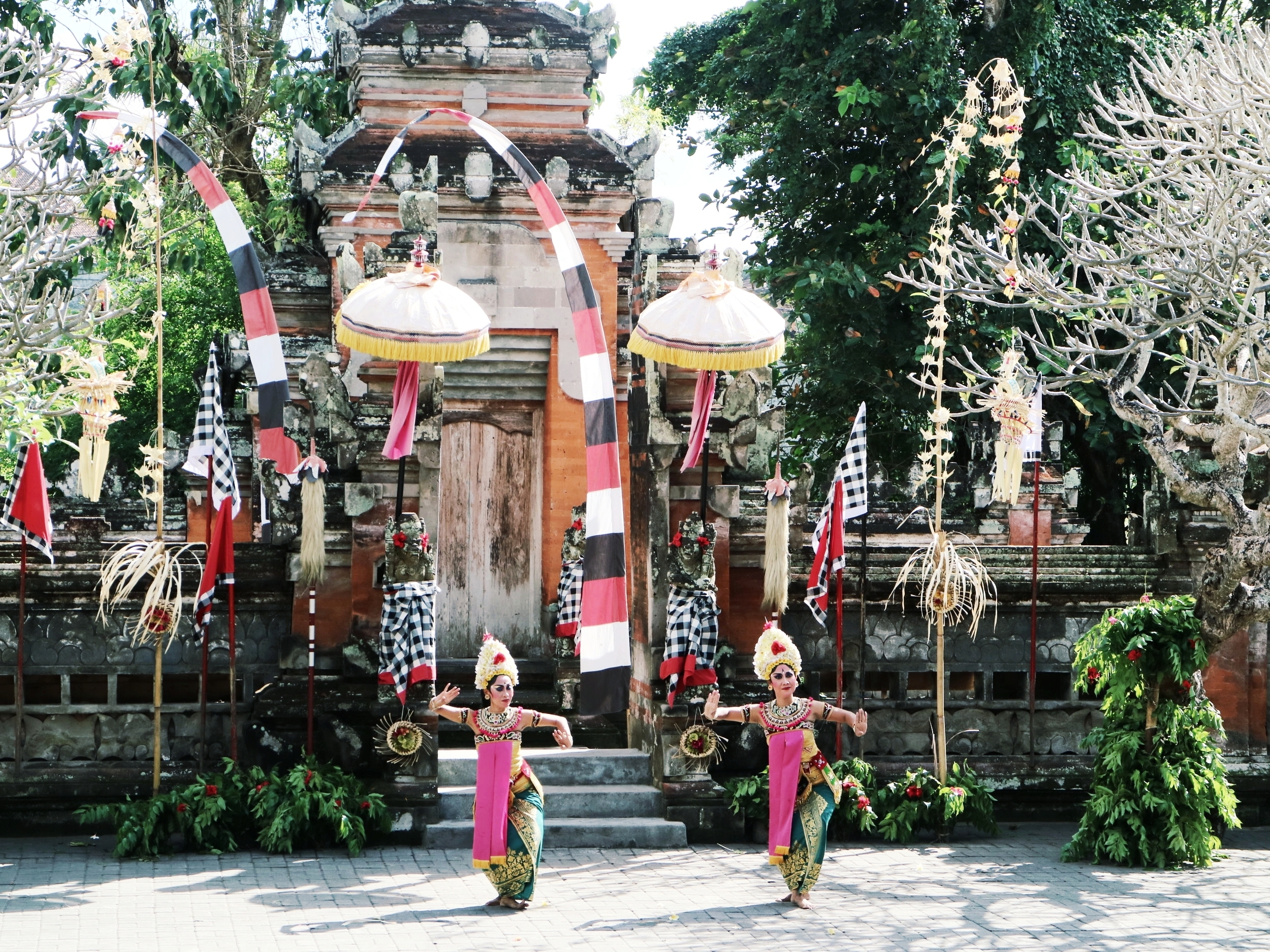 CULTURAL DANCE PERFORMANCE
Entrance Fee . IDR 100,000 [approx US$7.5]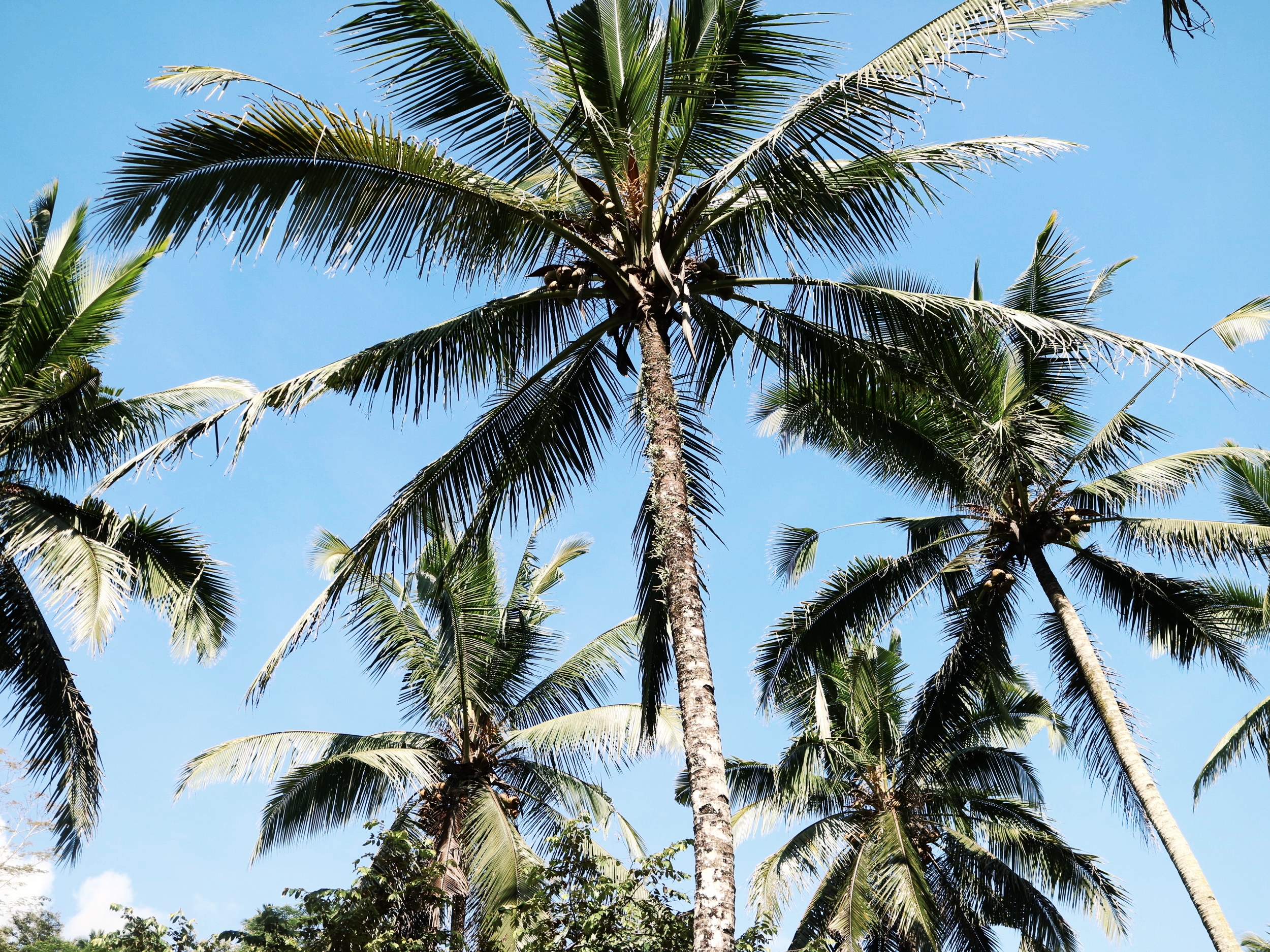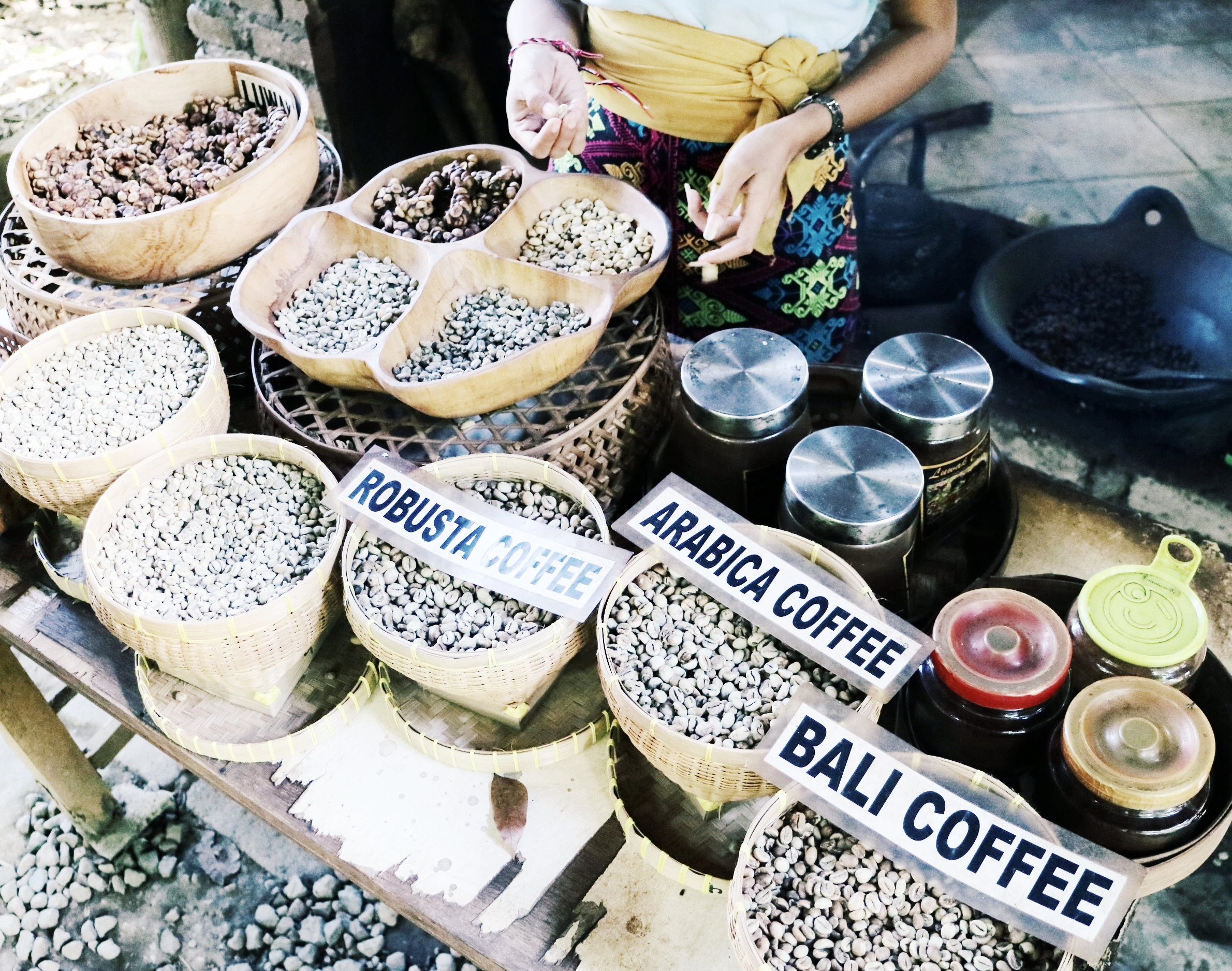 CIVET COFFEE A.K.A.COFFEE LUWAK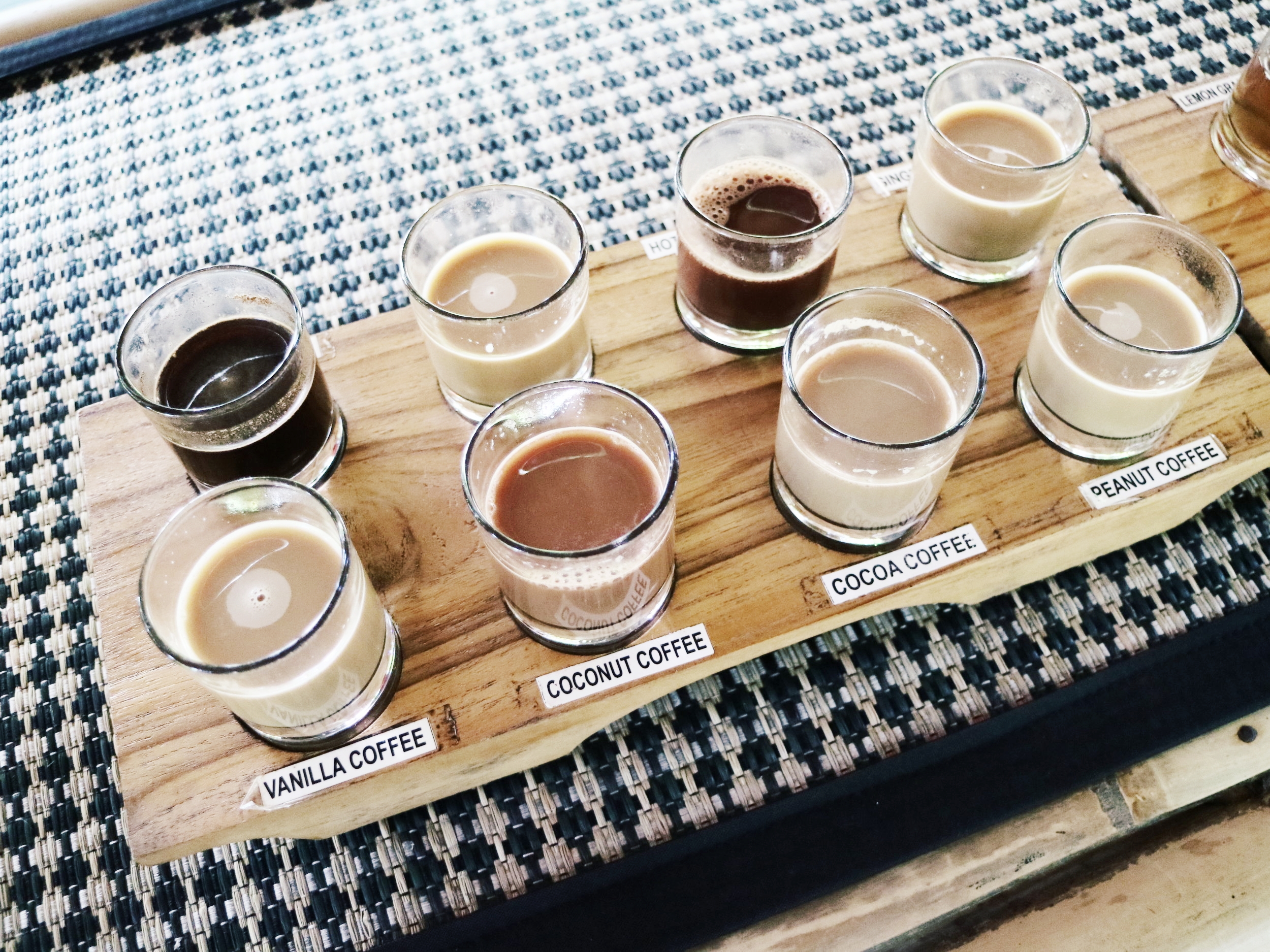 No entrance fee required.
Free walk-through tour.
Eight (8) variations of coffee including Balinese coffee.
Six (6) variations of juices.
One (1) piece of deep-fried banana.
If you'd love to try Kopi Luwak, order as you desire [IDR 50,000 approx US$4] and freshly brewed Kopi Luwak will be served in no time. It was intriguing to go through the entire journey from how luwak farmers fed the "luwak" to how coffee beans were processed up till when the cup of coffee was made. Absolutely fun to experience and taste the world's most expensive coffee at the farm itself! Our favourite would be peanut coffee and "Kopi Luwak" with a teaspoon of coconut sugar. Highly recommended.
We hope you've gotten some inspiration on where to visit in dear old Bali <3