Good news!
Now is the best time to travel to Bali, Indonesia. You probably would have heard of 101 things that need to be on your to-do list. When planning your trip to Bali, the toughest would be to decide on the beefy part of your trip that you don't want to miss. Travel plans aside, I suggest splashing a couple more dollars to stay in one of those stunning Bali villas. Never imagined myself saying this but I've made mistakes twice the time we were in Bali. Twice. First place was too modern and it felt like we were in Singapore; Second was way too secluded so we ended up travelling a few hours extra everyday. Bali traffic wasn't fun either. Do decide on your travel timeframe and budget before we dive in. [Recent post: Travelling on a budget]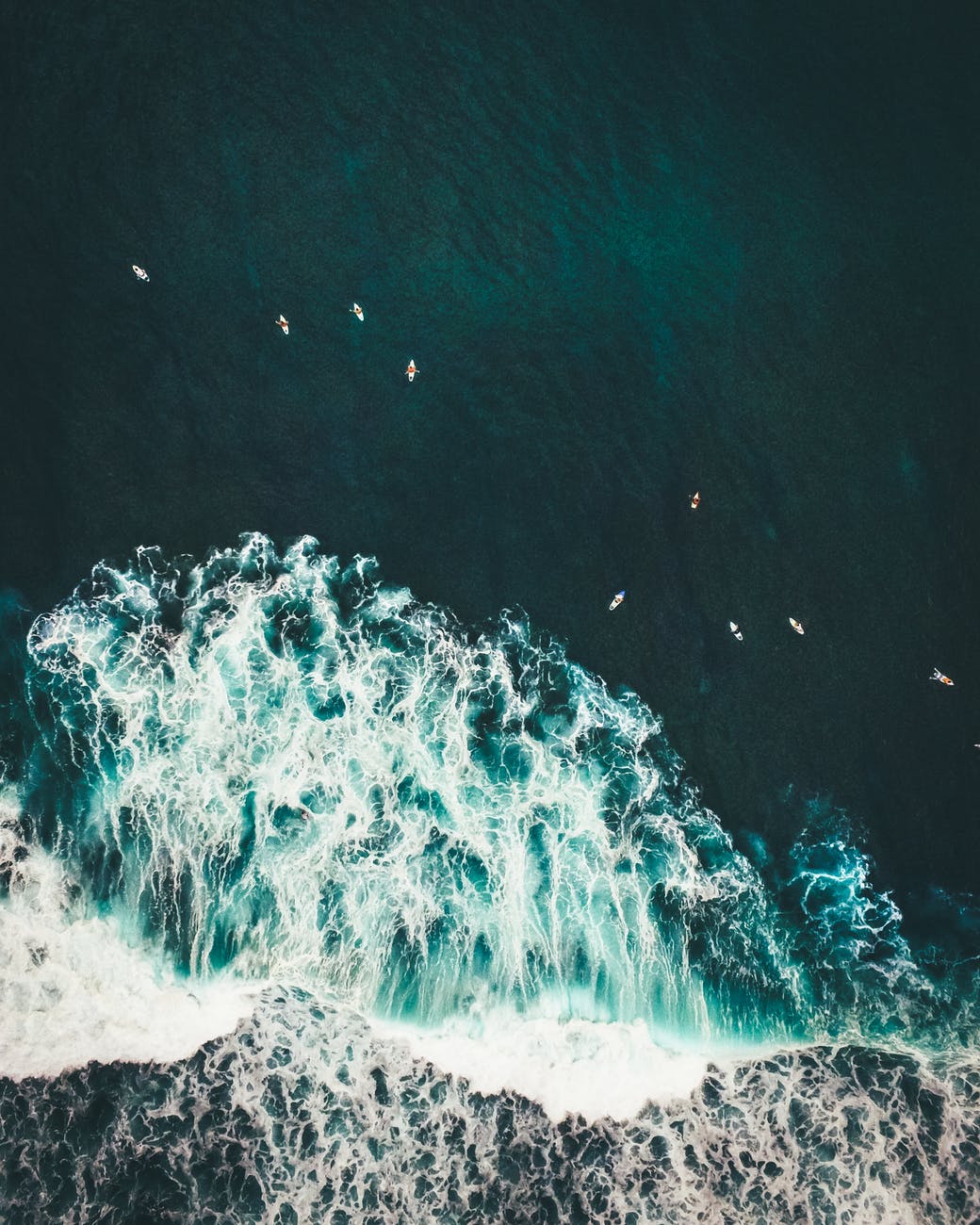 > Visiting Kuta & Legian - it is one of the most tourist-heavy areas (which I'm not so much of a fan of) but this is where you get to experience the city's famous nightlife.
> Seminyak – NEIGHBORING Kuta but with a pinch more GLAMOROUS. find good shopping, world class dining and 'the' beach for one of the most memorable sunset I've seen in South East Asia.
> Ubud – the cultural corner of Bali where you can experience Bali moving at a slower pace. make sure to visit tegalalang Rice Field!
> Uluwatu – Just south of Jimbaran, you can discover more beaches and sacred temples.
We all need a break from life once in a while. Not that we hate what we're doing, but being in a different side of the world puts us into new perspectives. We have travel plans planned up to end of 2018 already! I won't say that travelling is the only reason I do what I do but I can say that travelling encourages me to do better everyday. We won't be visiting Indonesia this year (just Thailand and Vietnam), however these are a few of the popular destinations that tourist should discover based on our personal experience. Happy vacation :)