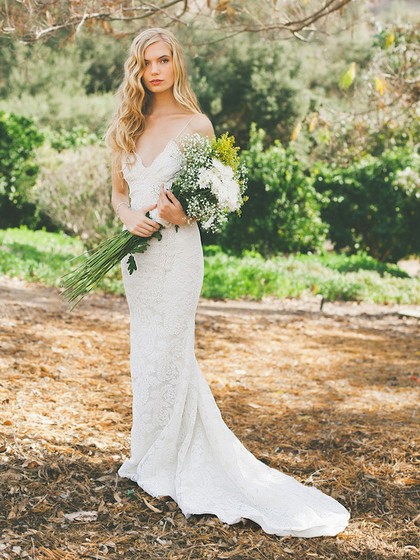 "Marriage is just the garden gate. along the path there will be weeds and flowers. pull the weed. cherish the flowers."
GARDEN WEDDING truly SIGNIFIES THE MEANING OF A MARRIAGE. BRINGING OUR CLOSEd ONEs BACK TO mother NATURE, allowing them to sign off and move one step away from the hustle bustle whilst we gather and CELEBRATe LOVE in a discrete, intimate and Muted way. Where love meets nature.
It's simple, raw and beautiful how NATURAL SUNSHINE LIGHTS UP THE ceremony INSTEAD OF crystal CHANDELIER, HOW regimented row of TREES replaces PHOTO-BOOTH and fancy backdrops. How laughter in the air and sound of rustling leaves takes over staged gigs.
SHE WALKS DOWN THE AISLE wearing A SIMPLE white gown so long it drags across fallen leaves WITH FRESH BLOOMS HELD IN HER ARMS, HANDPICKED BY the GROOM right from THEir GARDEN. complemented by soft windswept hair, HEALTHY glow (as the sun hits) AND a bright smile from cheek to cheek.
wedding is a one in a lifetime OCCASION. Honour love with demure lace gowns from milly bridal.